GWPF Reached Strategic Cooperation With Fujian Pet Industry Association of China (FPIA)
16

On May 16, 2023, Guangdong Grandeur International Exhibition Group, the organizer of the 2023 Grandeur World Pet Fair (GWPF) signed a cooperation agreement with the Fujian Pet Industry Association of China (FPIA).
As a strategic partner of GWPF 2023, FPIA will co-organize at the GWPF Xiamen show a series of live activities, such as the China Small Pet and Exotic Pets Development Forum, International Small Animal Clinical Veterinary Conference, etc.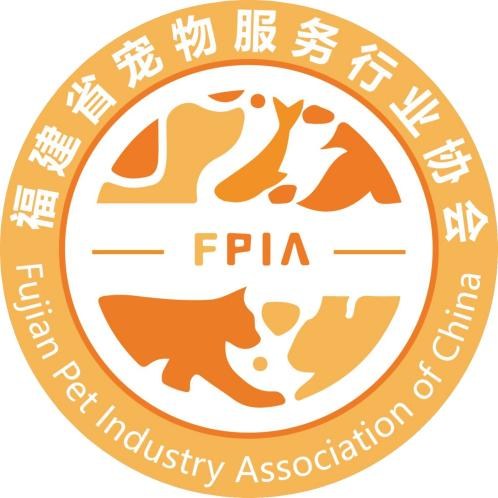 Established in 2020, FPIA is the first provincial-level non-profit trade body for the pet industry in Fujian and its mission is to lead the industry towards an organized, standardized and cooperative development path. Drawing on its extensive resources and experience, FPIA is committed to supporting the innovation and upgrading of Fujian' pet industry, providing professional veterinarian training and education, offering special pet services, and facilitating communication with insiders at home and abroad. As the voice of Fujian's pet industry, FPIA is always on the lookout for the industry's prosperity and sustainability.
Mr. Wang Zhaoyun, Chairman of Guangdong Grandeur International Exhibition Group, and Mr. Chen Xiaowei, President of FPIA, attended the signing ceremony. At the meeting, Mr. Chen enthused that by taking place in ten cities in China, GWPF would build an effective business platform for pet insiders, and help Chinese brands go global by inviting international buyers one on one via big data.
The GWPF Xiamen show is expected to span 30,000 sq.m, with 600+ exhibitors and 50,000+ visitors. By gathering quality suppliers and buyers worldwide, the Metaverse Pet Industry Supply Chain Platform developed by Grandeur Exhibition Group will be another powerful tool to help the show's attendees succeed in the business.