GWPF and Japan Pet Food Association Reached Preliminary Cooperation This April
16

This April, the organizer of the 2023 Grandeur World Pet Fair (GWPF) visited Interpets 2023 in Tokyo, Japan and was later invited to meet with Mr. Toshiro Yamamoto, the Secretary-General of the Japan Pet Food Association (JPFA) and successfully reached preliminary cooperation with JPFA.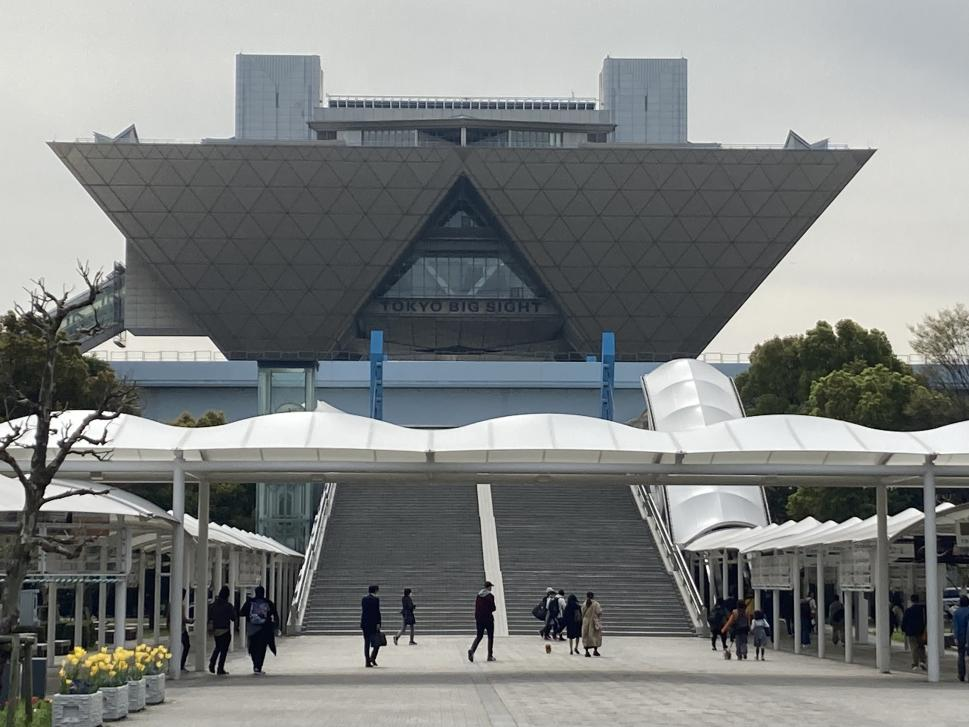 During the meeting, Mr. Toshiro Yamamoto shared the latest report about the impacts of the COVID-19 pandemic on Japan's pet food market. According to the report, from 2013 to 2022, the number of pet dogs in Japanese households has continued to decline, while the number of ultra-small pet dogs has increased year by year. In the meanwhile, the sales of cat and dog snacks, wet food, and dry food are on the rise. However, the increase in pet snacks' unit price has led to the expansion of the wet food market, changing the pet food consumption structure.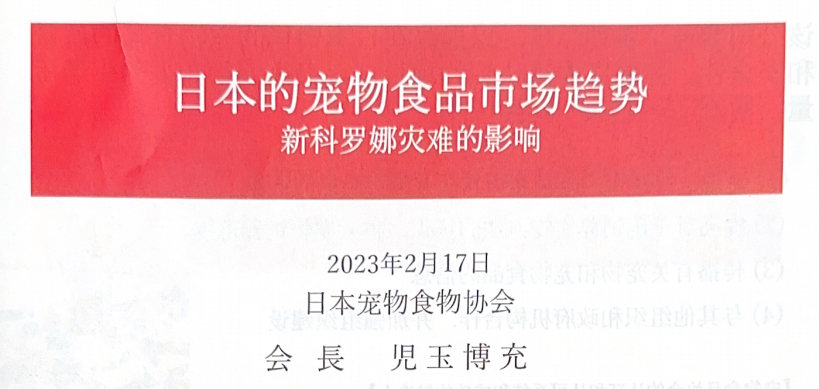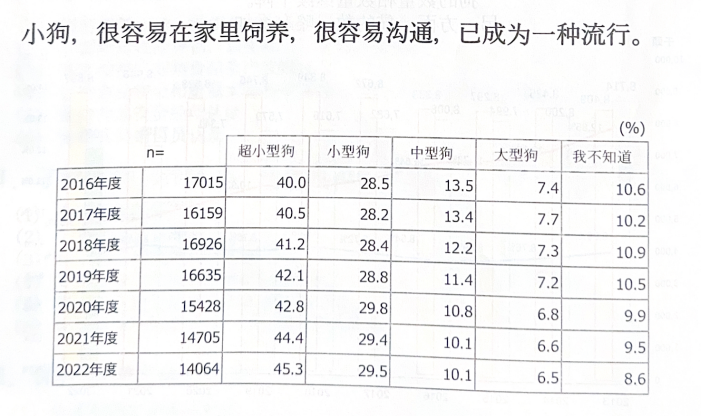 While the pandemic has caused more stress to the Japanese people, it has also brought pet owners closer to their pets. Many respondents said they spent more time with their pets during the pandemic, and they believed that pets made their daily life more enjoyable and less stressful, and kept them company. The pandemic has also raised people's awareness of food safety, health and hygiene, which has, in turn, influenced people's choice of pet food.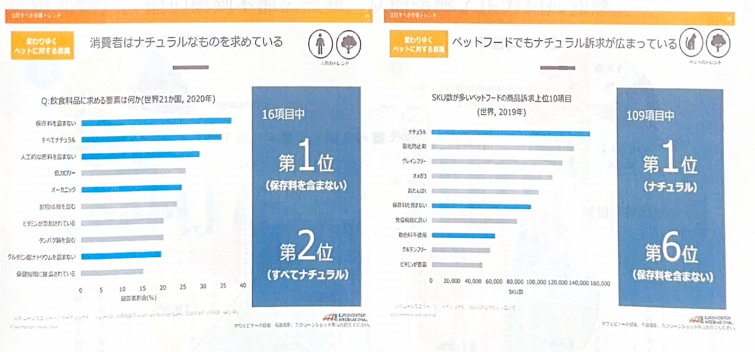 By analyzing data from the 50,000 sample pet dogs and cats, the report suggests that in 2022 Japanese pet owners spent an average of 2,517,524 yen (RMB 12,5876/RMB 13,0289) on a dog throughout its lifetime, mainly on medical care, food and grooming, while the lifetime expenditure for a cat was 1,316,467 yen (6,8131 RMB/6,9772 RMB).
This means that in the post-pandemic era, Japanese pet owners are more willing to spend money on pet food with higher added values and when making buying decisions they will tend to take food health, safety and hygiene into consideration, which will inspire vendors to provide diverse options.
The organizer of GWPF has also learned that the Japan Pet Food Association has a history of 53 years and is the largest trade association in the Japanese pet industry. About 90% (350 billion yen) of the pet food consumed in Japan is manufactured by its member companies. As of January 2023, a total of 87 companies that produce, import and sell pet food in Japan are members of JPFA.
To facilitate trade between China and Japan, the organizer of GWPF sincerely invited Mr. Yamamoto and the president of JPFA to visit GWPF 2023 this September in Guangzhou. What's more, JPFA showed strong interest in co-organizing live forums on the show floor of GWPF and said they would like to invite their member companies to exhibit at or visit GWPF as well.
Kicking off in Sept. 2023 in Guangzhou, GWPF will go on to make stops in Guiyang, Nanning, Hefei, Tianjin, Wuhan, Changsha, Chongqing, Nanchang and Xiamen over 12 months, exploring the vast domestic markets in the Middle Southern, Northern, Southeastern and Southwestern China, building a world-class pet show.
If you are looking for an opportunity to enter the Chinese market, GWPF is the place to be!