Guangzhou Pet Industry Salon Successfully Held This June 28th
21

On this June 28th, the Guangzhou Pet Industry Salon was successfully held by the organizer of the Grandeur World Pet Fair and Shanghai Weirong Pet Industry Observation at the Nekodono Pet Store and the Changzhou Island Yacht Wharf, gathering industry veterans to promote fresh thinking and shine the spotlight on latest market development.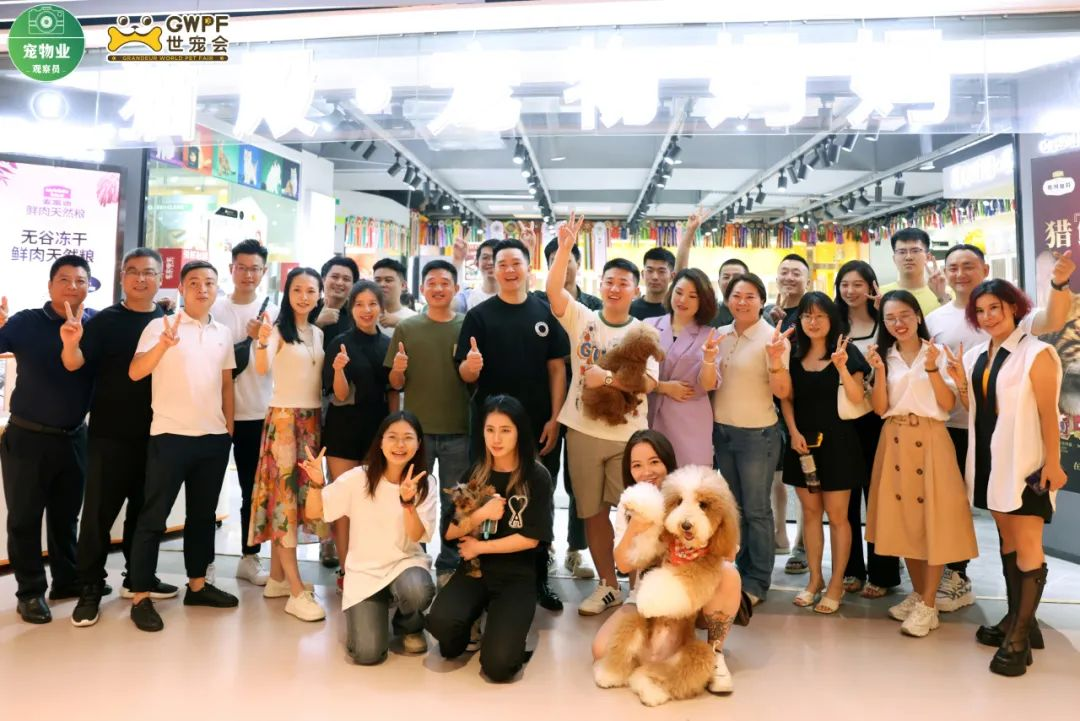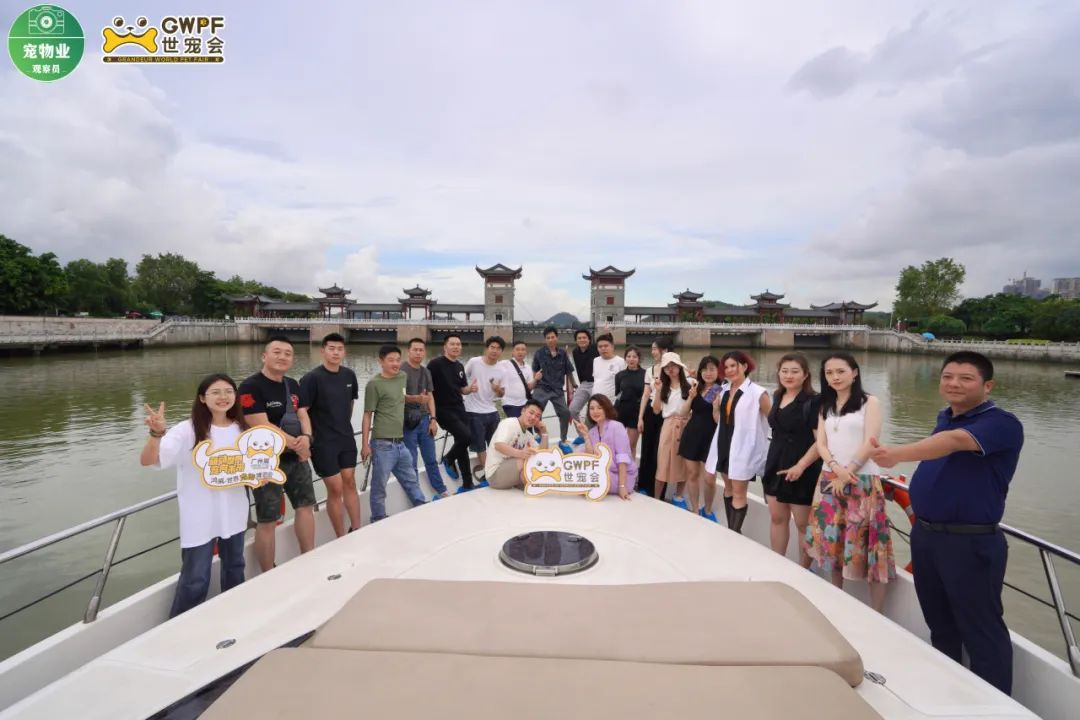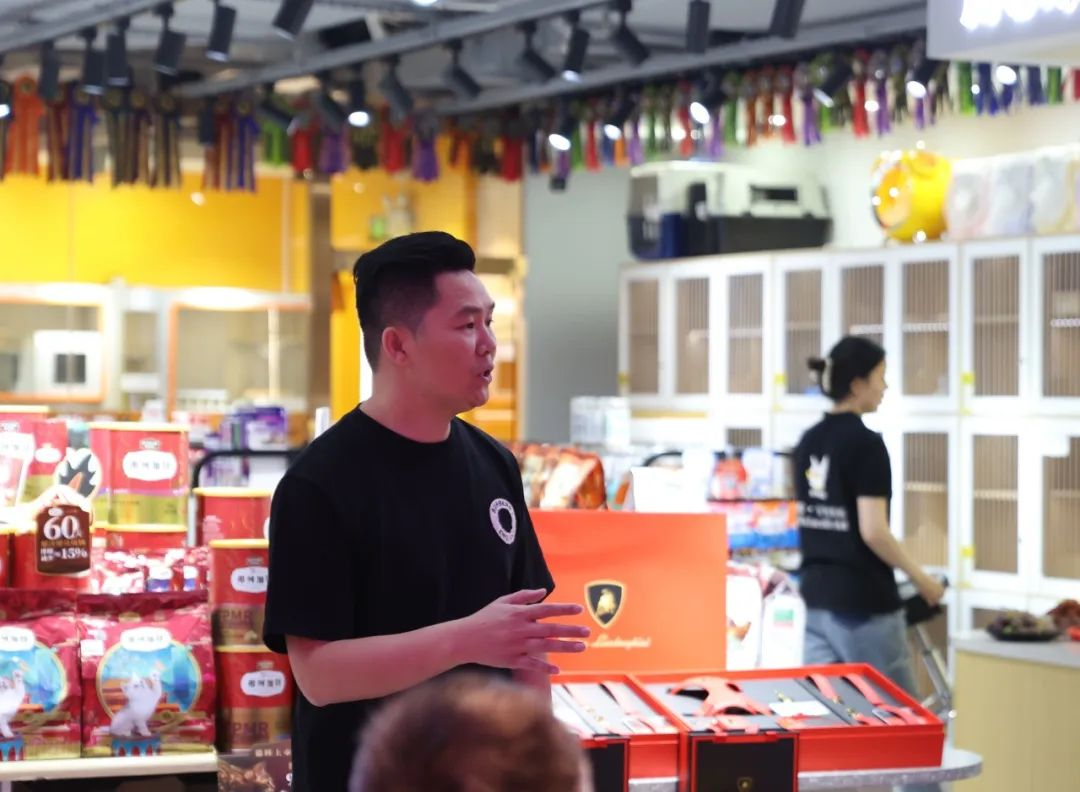 Nekodono is a fast-growing pet store franchise with currently over 1200 physical stores nationwide, generating more than a million yuan of offline revenue in each store and over 10 million yuan of online revenue.
Mr. Deng Xuegong, Brand Manager of Nekodono, shared with us the experience in location selection, decoration, display, customer management and brand cooperation of pet stores. Besides selling pet food, supplies and medicines, the stores also have live pets and provide customers with a series of services such as grooming, boarding, etc.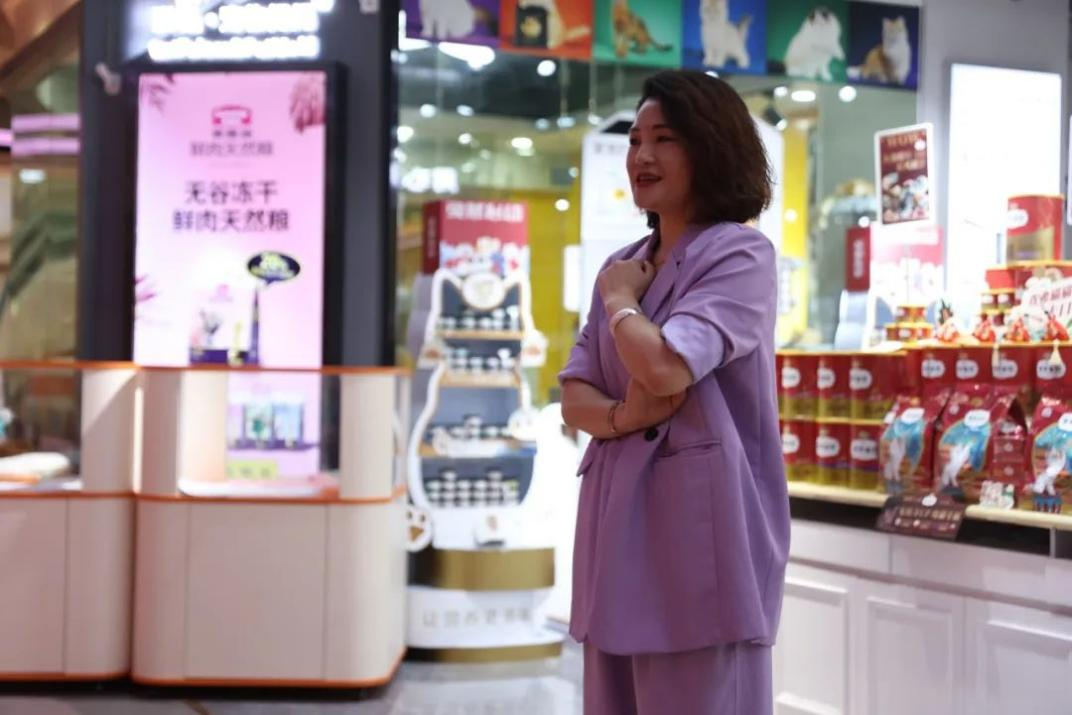 Established in 2019, Haha Husky currently has more than 300 trained husky dogs to provide psychiatric service for patients with depression and autism. So far, it has opened locations in Beijing, Shenzhen, Nanjing and Guangzhou, and is planning to expand to other cities as well.
Lin Wenxi, Founder of Haha Husky, introduced the founding and development of the brand, and showed how pet stores could make full use of social media platforms to attract customers and boost offline foot traffic. It was reported that Haha Husky once sold over 500,000 admission tickets in a single month on Douyin.
Other speakers at the meeting included:
Fun Peng, Manager of Miaoshababa,
Deng Shaofa, Manager of Foshan Kedoudou Theme Restaurant,
Harper, Manager of the Pet Mansion,
Lin Wentao, Sales Manager of Shenzhen Qianhai Huoman Technology Co., Ltd.,
Jun Ting, Founder of CHASUP,
Huang Weitong, Manager of Juchongdao Pet Hospital,
Charles, Manager of Double10 Bengal Leopard Cat Cattery,
During the meeting, participants were much intrigued by the theme of the 2023 Grandeur World Pet Fair, which was to build a "mega social pet show" and an "indoor pet theme park". Taking place this Sept 9th-11th at Poly World Trade Center Expo, Guangzhou, the 2023 Grandeur World Pet Fair will be a pet-friendly event with activities and facilities for pet parents and pets to interact, socialize and have fun.
To know more about our show or to sign up as visitor/exhibitor, please don't hesitate to contact us.