Source Quality Pet Products at 2023 Grandeur World Pet Fair (Sept. 9-11, Guangzhou)
21

The 2023 Grandeur World Pet Fair will be held from this September 9th-11th at Poly World Trade Center Expo, Guangzhou, China. So far, over 140 quality suppliers for pet food, pet supplies, veterinary products, live pets, etc. have joined out exhibitor lineup.
Below are three of our handpicked exhibitors, and more excellent suppliers will be waiting for you at the show. For visitor registration, please visit the following link.
Online Registration for Visitors
http://www.hwvips.com/?x=NhTwQ606&isexen=1&y=1436fdd028d4800e9149244008d806a9
PaiPaitek has exported its dog training devices and bark stoppers to over 60 countries and regions such as the US, the European Union, Canada, Russia, Australia, and Mexico.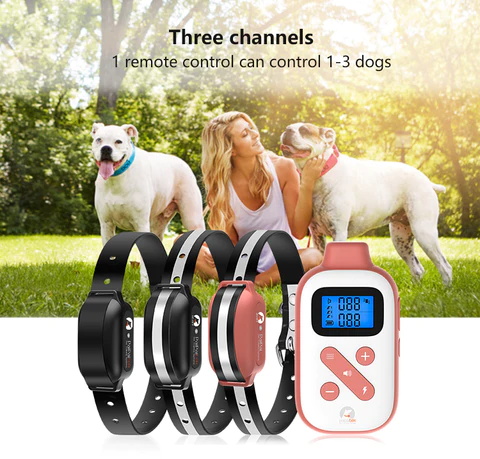 Dudupet, a leading manufacturer and exporter of smart feeders, water dispensers and cat litter basin, has provided quality products for pet owners in over 50 countries and regions.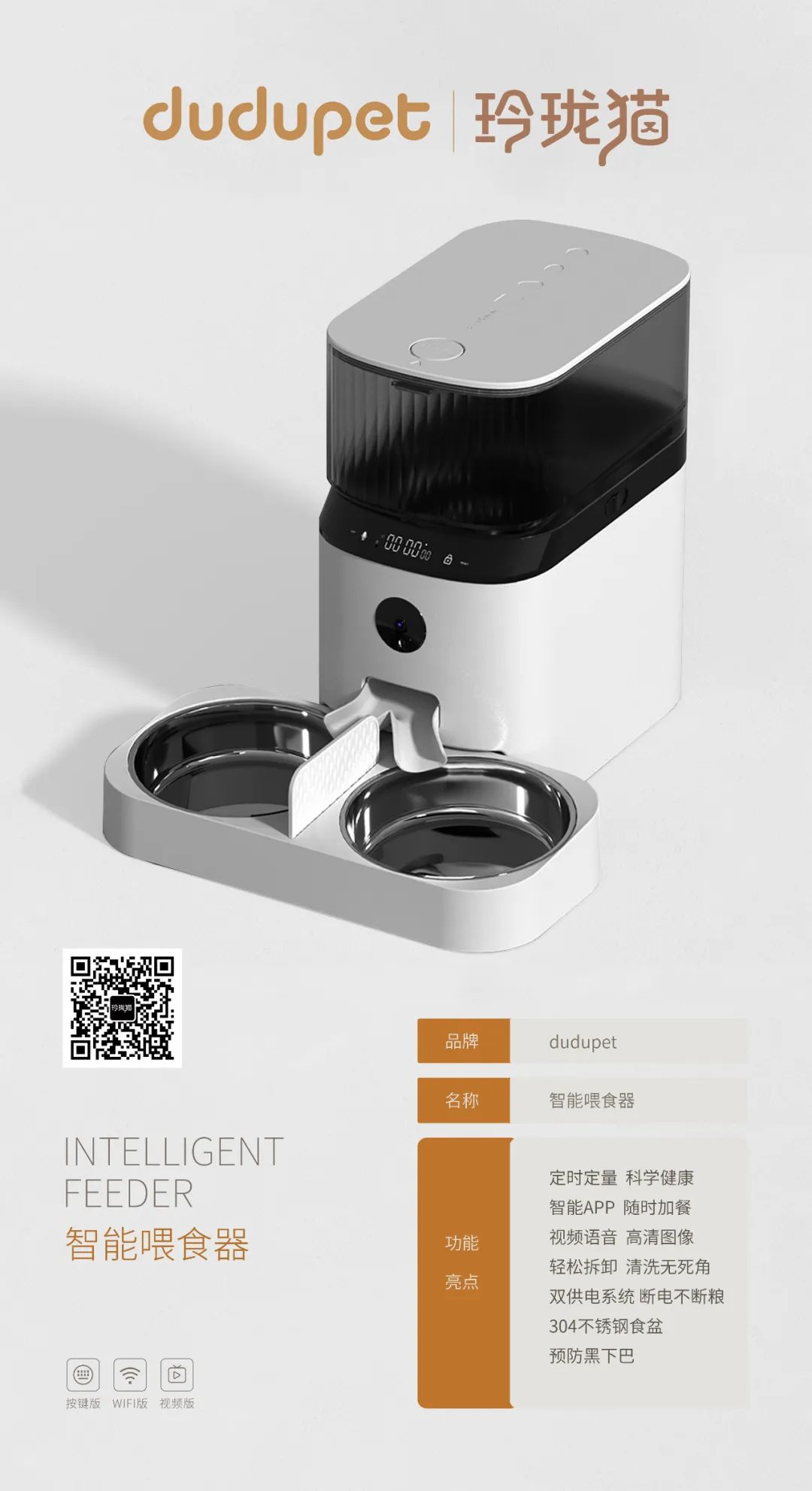 Wolwo, the expert manufacturer and exporter of beautiful and durable cat trees, pet beds, pet houses, and pet bowl stands.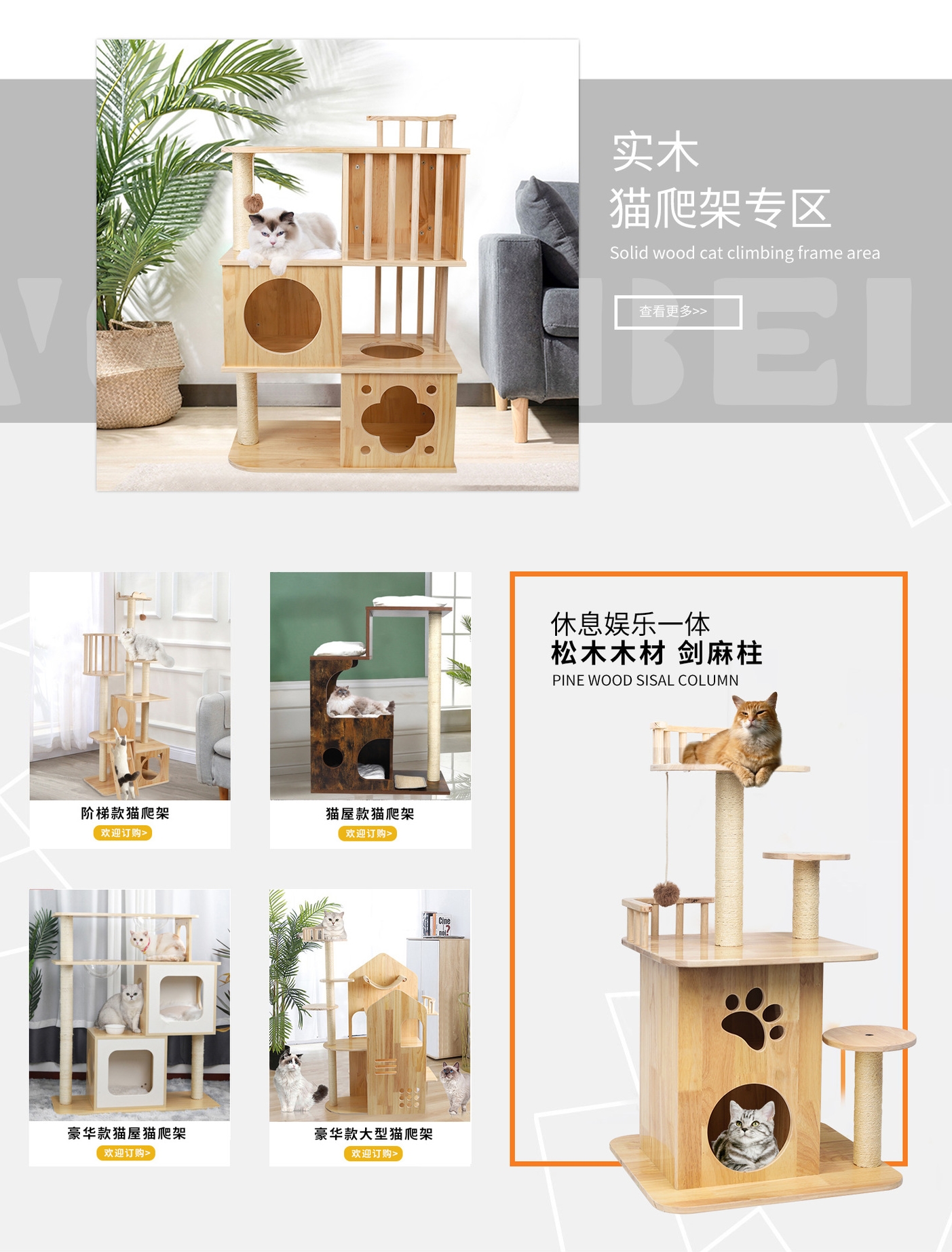 For more information about our show, please don't hesitate to contact us.