Quality Smart Pet Products Suppliers at 2023 GWPF (Sept. 9-11, Guangzhou)
15

The 2023 Grandeur World Pet Fair will be held from this September 9th-11th at Poly World Trade Center Expo, Guangzhou, China. So far, over 200 quality suppliers for pet food, pet supplies, veterinary equipment, animal health products, live pets, etc. have joined out exhibitor lineup.
Below are of our handpicked Veterinary Equipment exhibitors, and more excellent suppliers will be waiting for you at the show.
DBC Healthcare is currently China's biggest manufacturer of cutting edge medical imaging equipment for animals. Their clients spread across the globe, including in the United States, Australia, Southeast Asia, Egypt and Hong Kong and so on.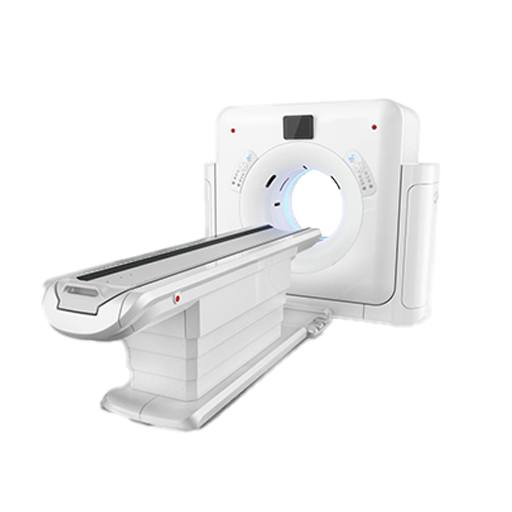 VINNO is a manufacturer of professional digital color ultrasound equipment for both human and animals, including trolley-style color ultrasounds, portable color ultrasounds, and handheld ultrasounds. Their products have entered markets in Europe, South America, Asia, and Africa.
Shenzhen Jeet Technology is a high-tech enterprise, which manufactures and exports all types of high-quality visual testing (VT) equipment, like industrial videoscopes, 360-degree articulating borescopes, police security endoscopes, joystick endoscopes, etc.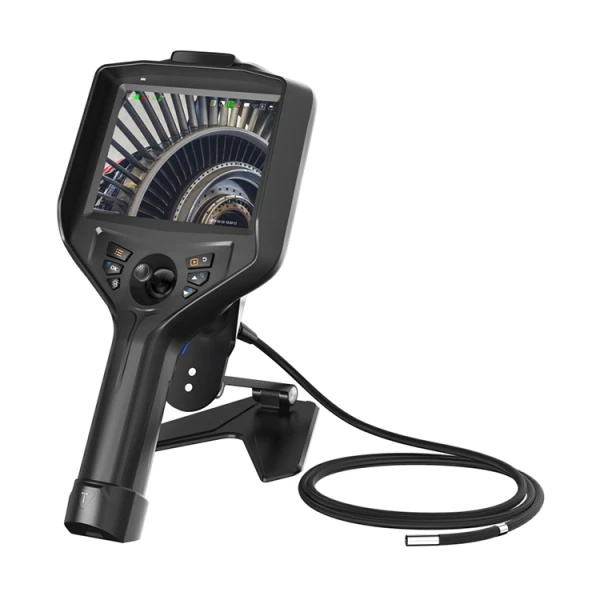 Pujia Metal Manufacturing
Pujia Metal Manufacturing offers a series of pet ICU therapy cages, stainless steel cages, hospital cages, foster cages, pet operating tables, disposal tables, pet weighbridges and other equipment for pet hospital and pet grooming. Their main overseas markets include North America, East Asia, Southeast Asia, etc.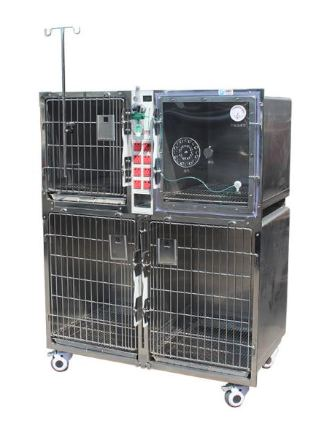 Runeasy Ophthalmology is currently one of the most successful veterinary ophthalmic equipment supplier in China. Their animal intraocular lenses, corneal bandages, slit lamps, tonometers and other consumables and equipment are of international quality and chosen by professional veterinarians nationwide.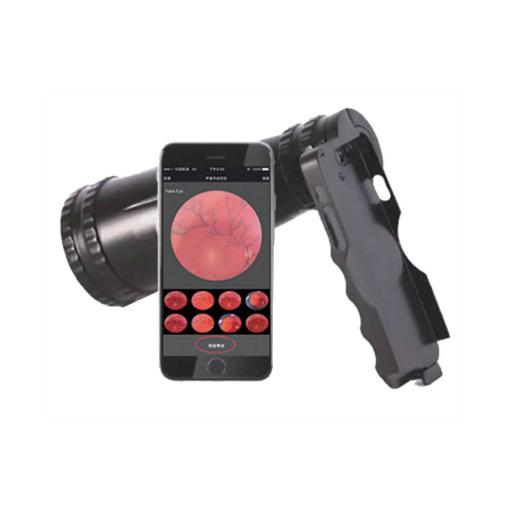 Online Registration for Visitors
http://www.hwvips.com/?x=NhTwQ606&isexen=1&y=1436fdd028d4800e9149244008d806a9
For more information about our show, please don't hesitate to contact us.