CPF2018 National Publicity is in Full Swing, with Poster Marching into more than 100 Pet Stores in Guangzhou!
17

CPF2018 is in Its Final 66 Days!
The special promotion activities about CPF2018 held on March 23th enter the pet stores in Guangzhou, to publicize exhibition details and invite professional visitors to register. The momentum is getting stronger!
This time, we put up posters to a conspicuous location, more than 100 pet stores, involving the entire precision crowd in Guangzhou!

Today's effort will pay off in the future. The momentum in CPF2018 has begun. Let's look forward to the great event of the pet industry in the spring of 2018!
The Exhibition Details are Presented on Site.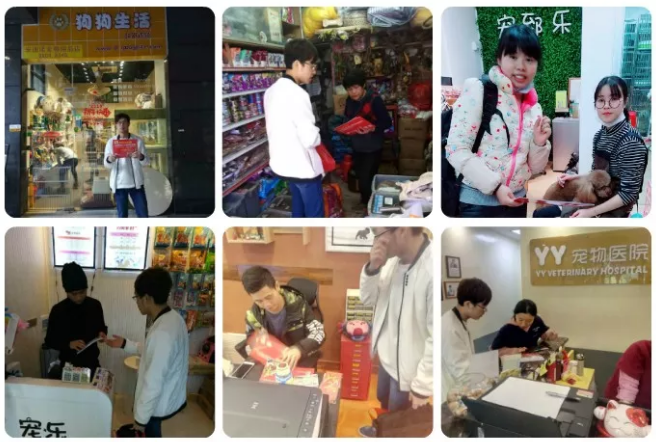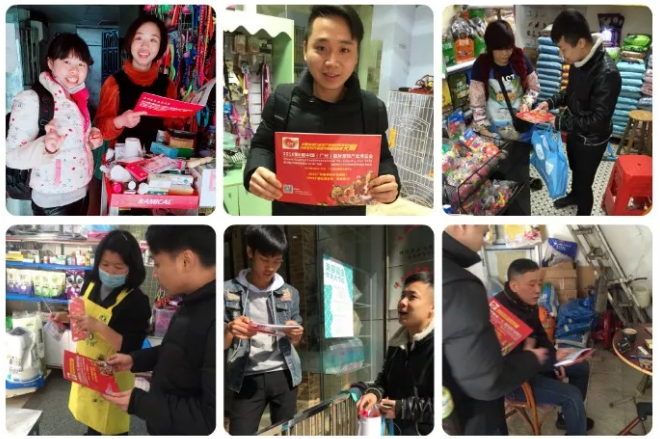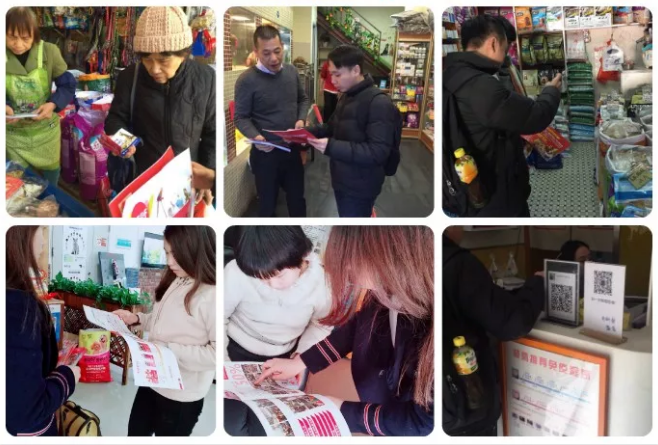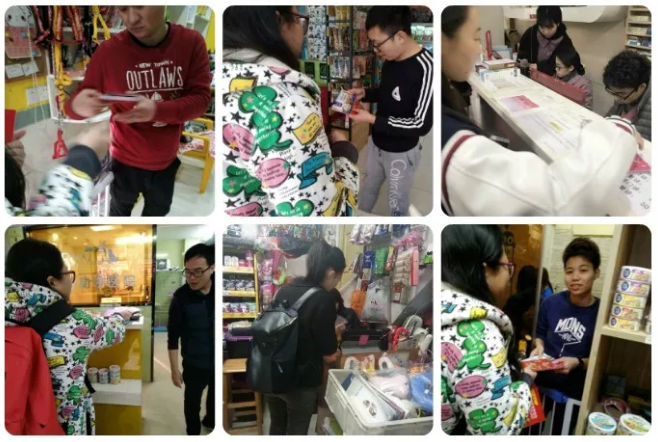 The Posters are Succeeding in Marching into Pet Stores in Guangzhou.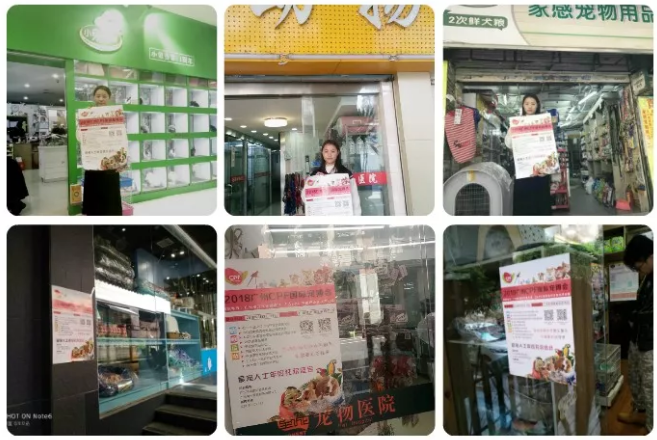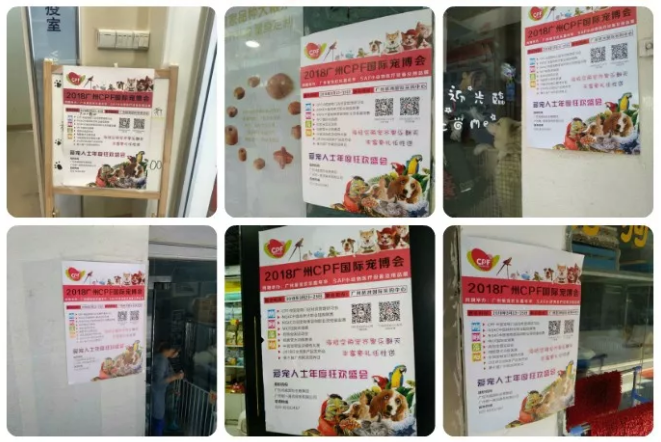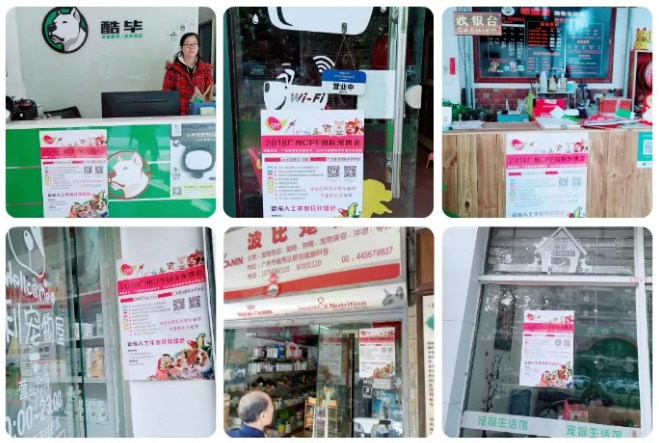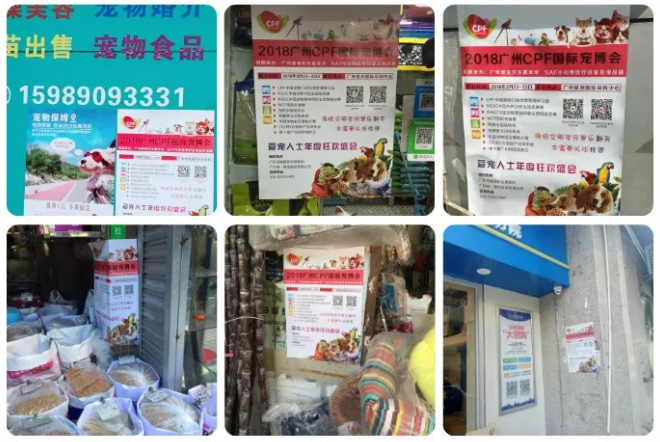 Entry Tickets are Sent on Site.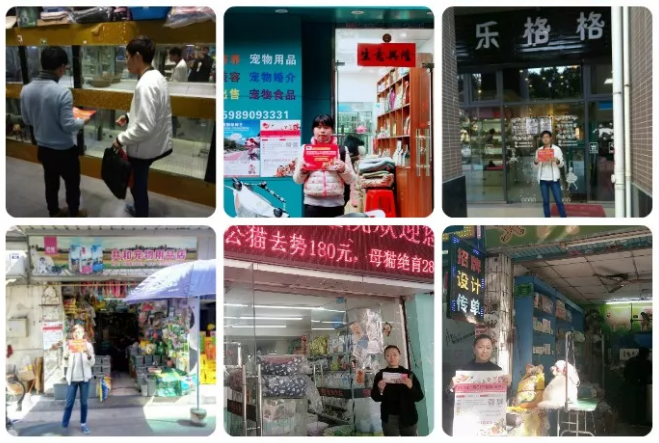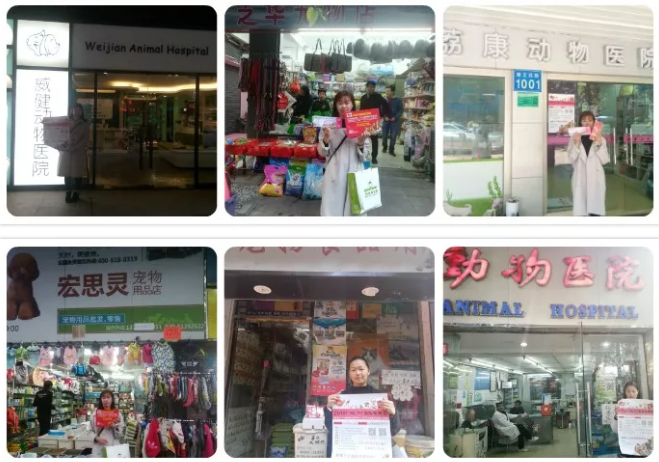 From March 23rd - 25th at Guangzhou International Sourcing Center, we are looking forward to your coming!