CPF2018 Publicity Marching into Other Provinces!
23

CPF2018 is in Its Final 60 Days!
By means of the propagandist means of online+offline, the team accesses to pet market and pet stores in Wuhan, Jiangxi, Hunan and Fujian, to promote CPF brand exhibition information and invite precision crowd to visit. Channel operators and professionals around the region expressed their strong support for our actions, they look forward to having more exchanges and cooperation with the pet insiders!
The First Stop: Wuhan
Wuhan where the 7th China(Wuhan)International Pet Expo2018 (CPF2018) will be held, locates in central China.
The team has entered into the bird and flower market in Wuhan Dijiao and Erqiao.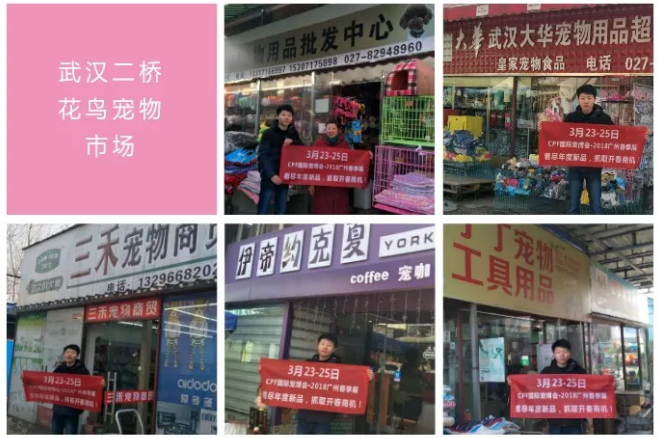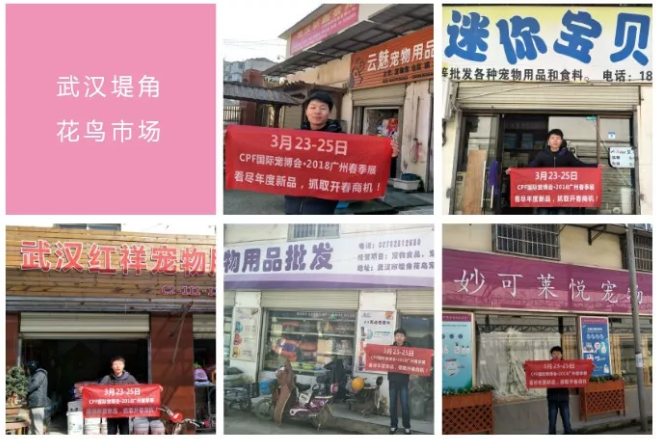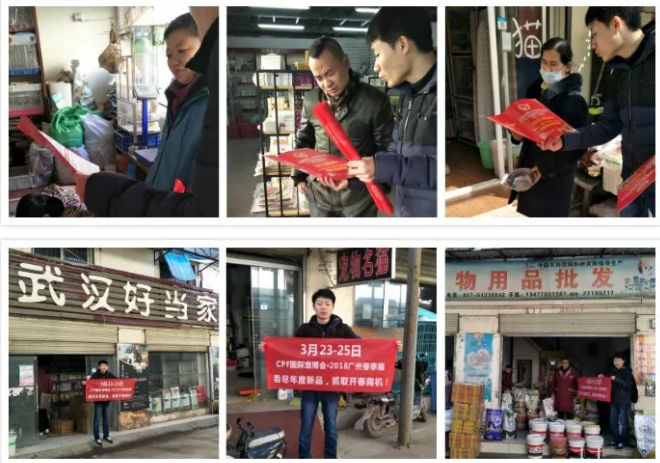 The Second Stop: Jiangxi

The team has entered into pet stores in Shangrao, Jiujiang and Nanchang.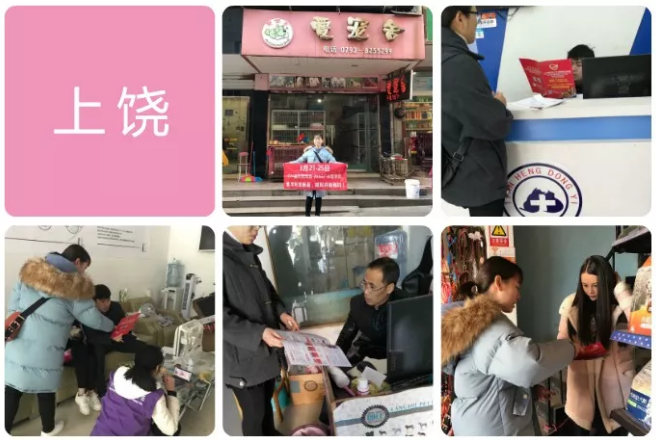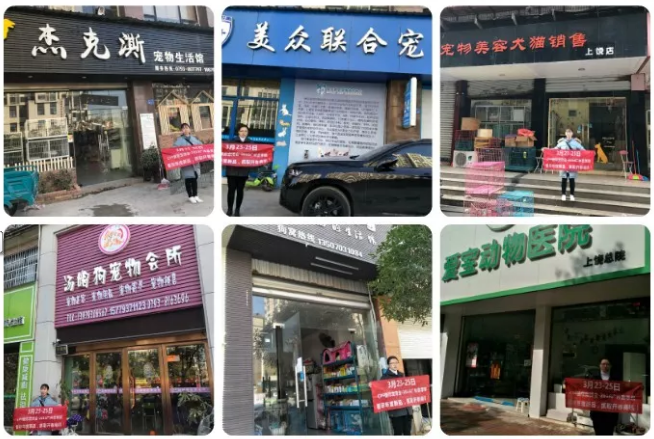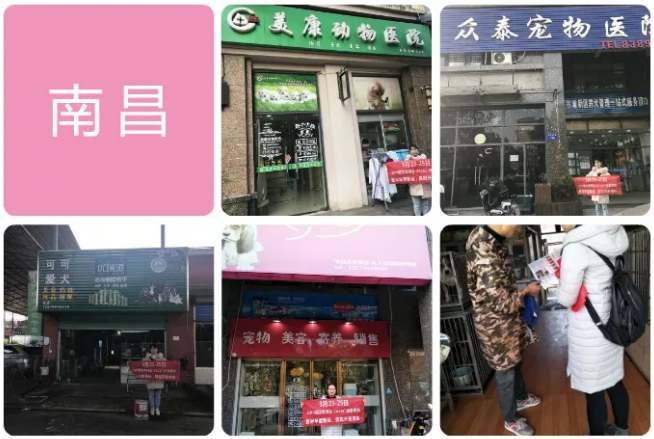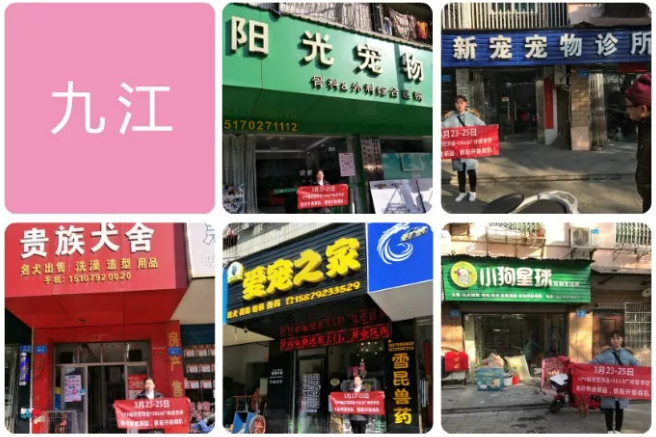 The Third Stop: Hunan

The team has entered into pet stores in Changsha and Hengyang.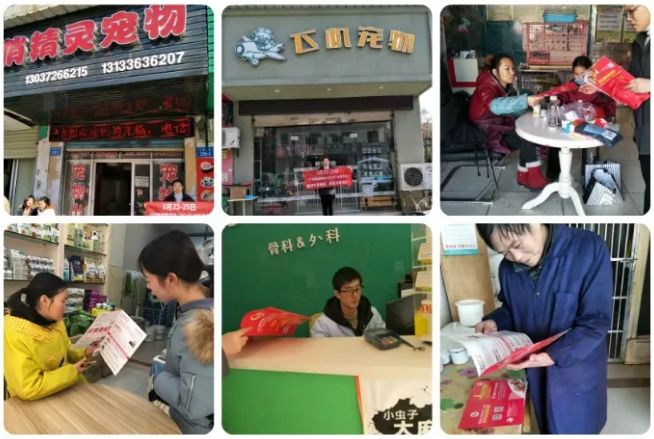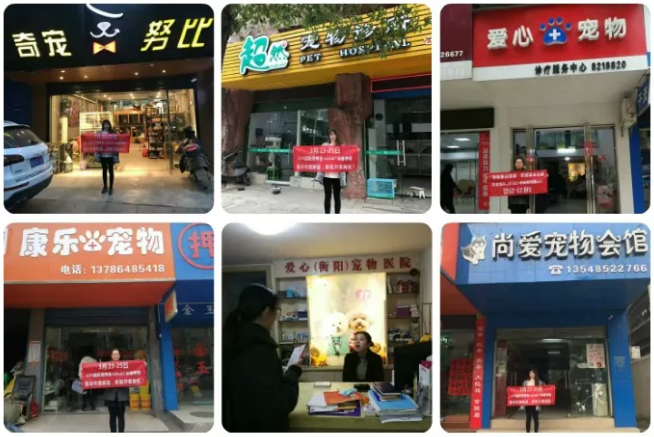 The Fourth Stop: Fujian

The team has entered into pet stores in Fuzhou, Xiamen and Sanming.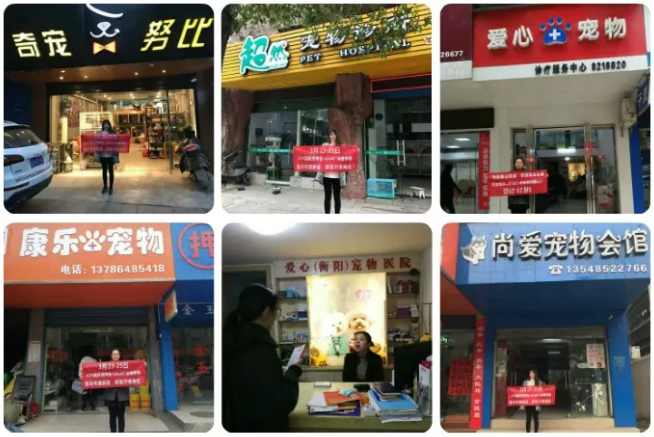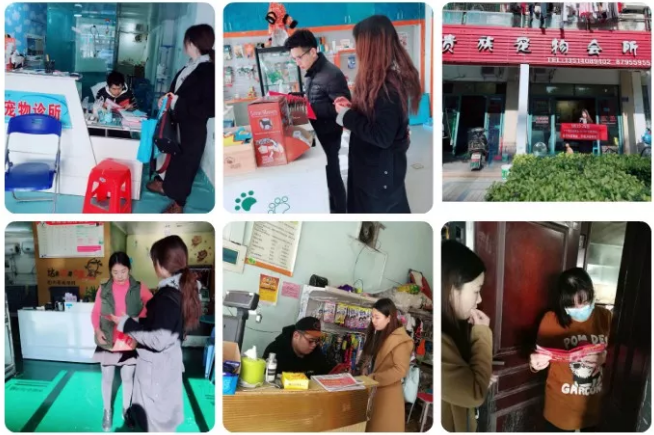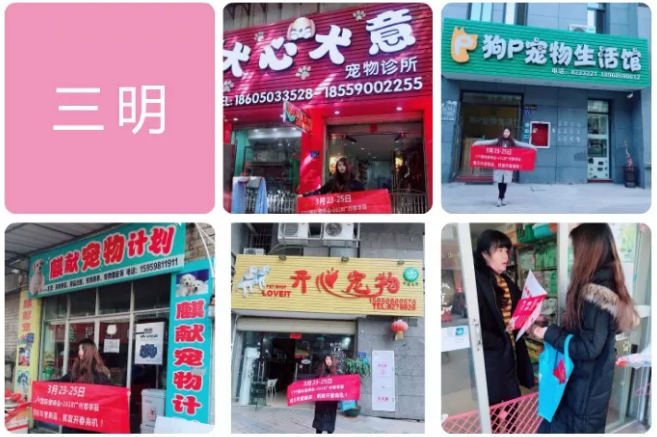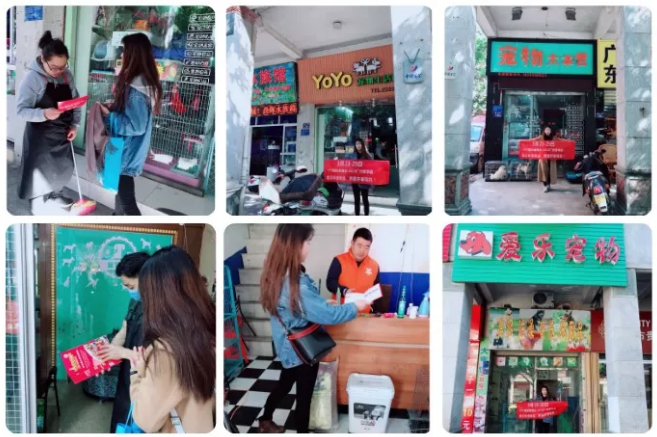 From March 23rd to 25th at Guangzhou International Sourcing Center, CPF2018 will be expecting your coming!