China Pet Fair Making Itself Known Nationwide
16

To ensure the exhibition effect , CPF Organizing Committee is making great efforts to to invite professional buyers and visitors from all over the country.
In the past week, CPF Organizing Committee paid visits to pet supply wholesale markets in three provinces. During the trips, we met many old as well as new visitors who expressed appreciation for our efforts to hand out entry tickets in person and promised to be a part of the event.
Let's take a review on the trips.
Hunan province: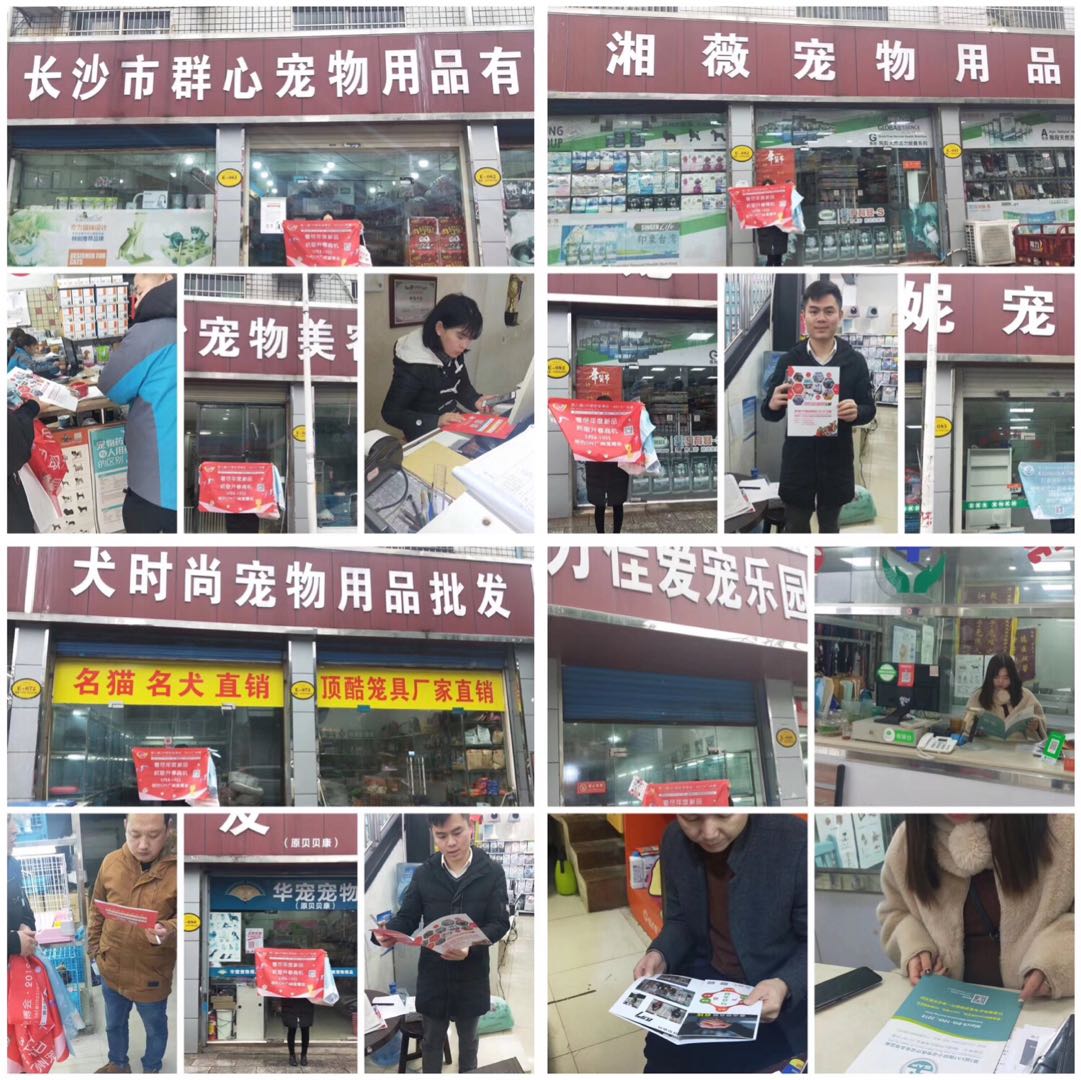 Guangxi province: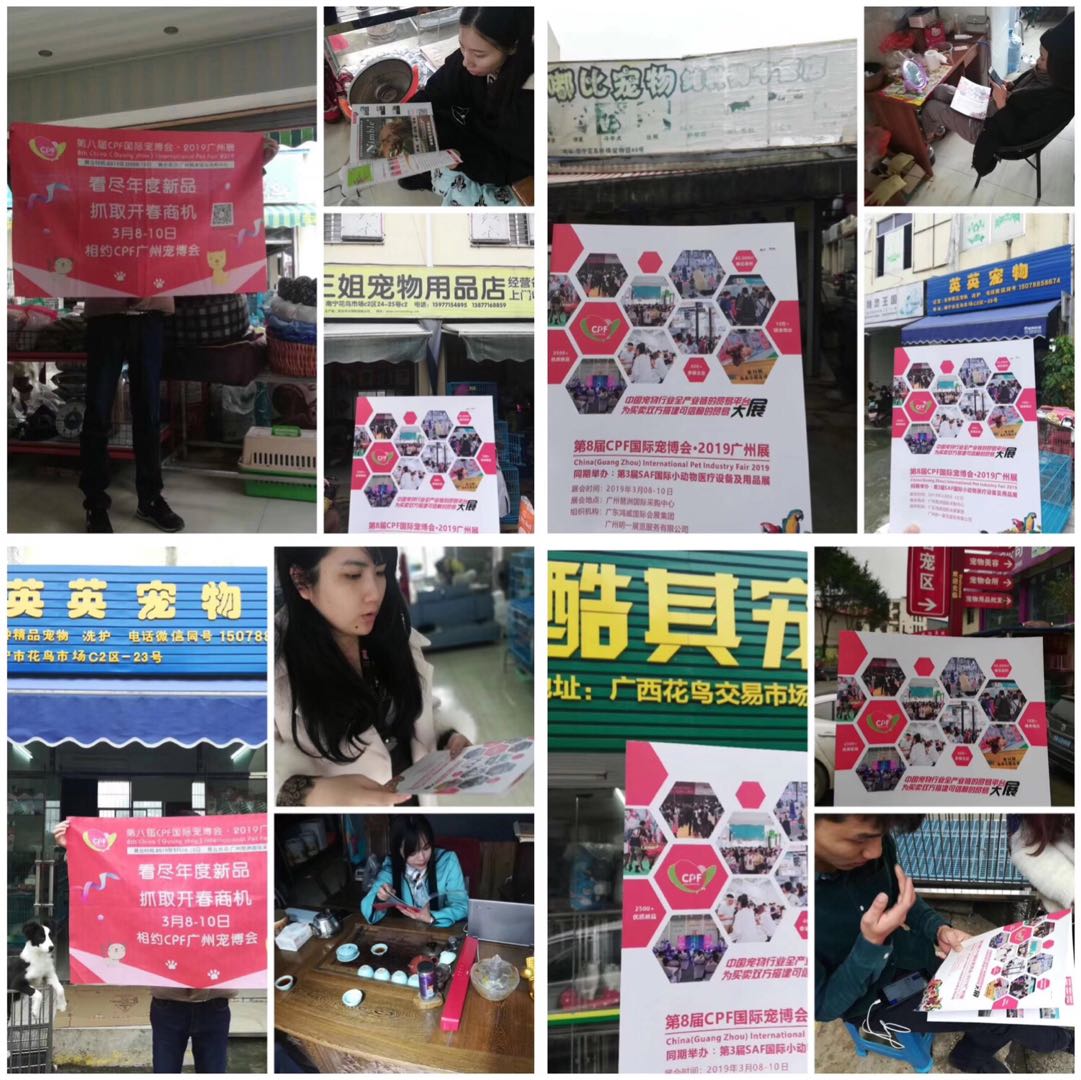 Jiangxi province: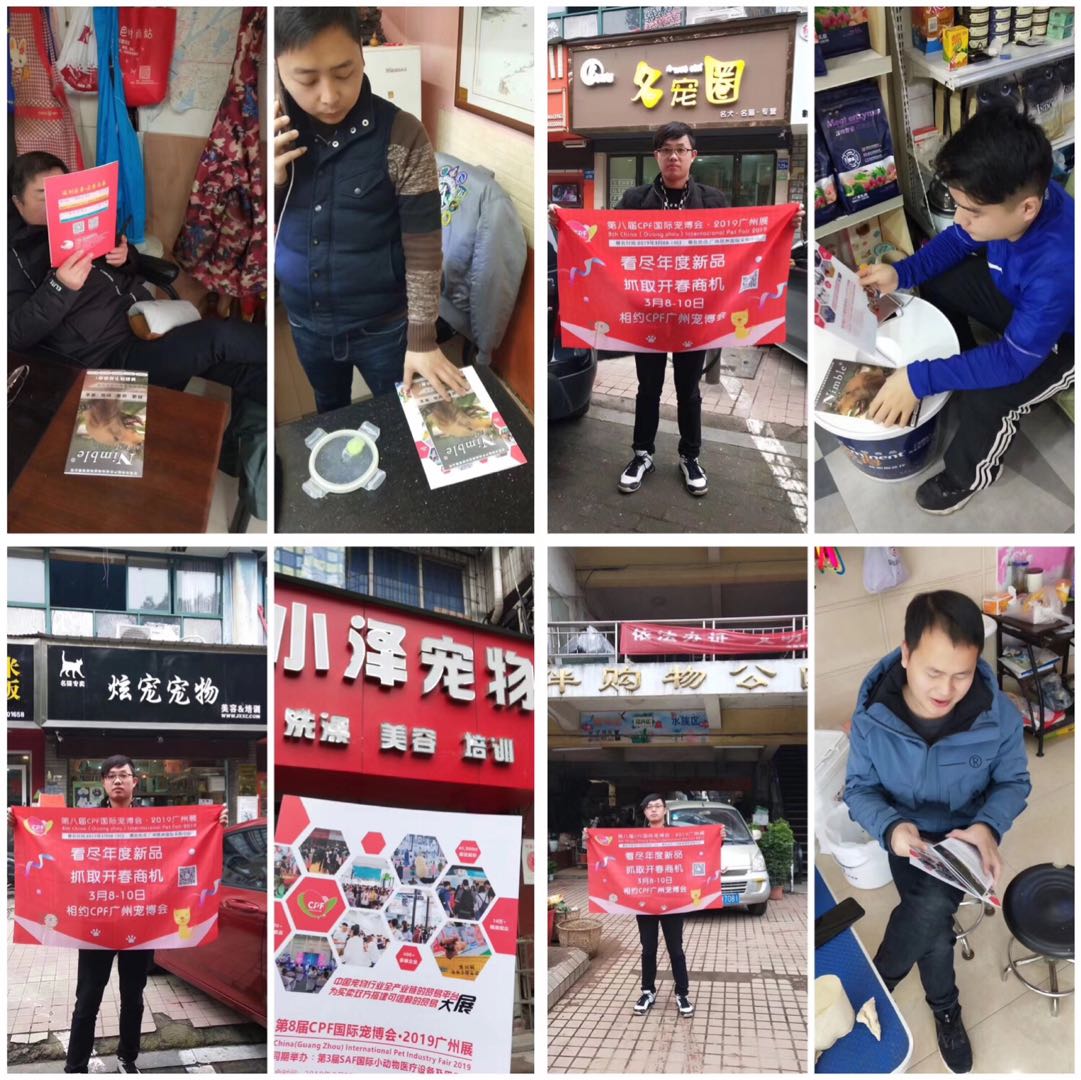 CPF Organizing Committee will continue its efforts to make the event known nationwide.
We are looking forward to seeing you from March 8th - 10th at Guangzhou International Sourcing Center.