More Chinese youth opt for pets to relieve loneliness
16

Source from: China Daily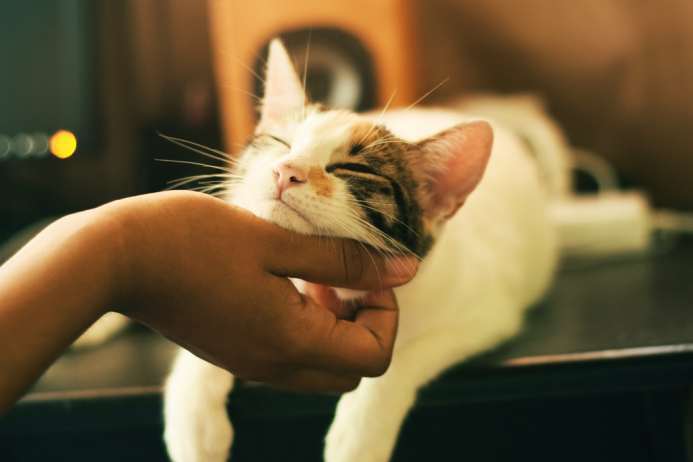 BEIJING, April 14 — An increasing number of Chinese young people have opted for pets to relieve their stresses and strains of everyday life, fueling the fast-growing pet market in the country.
Pet spending in China surged to about 170.8 billion yuan ($25.5 billion) in 2018 and the figure is estimated to reach 200 billion yuan in 2020, said China Youth Daily in a report.
The majority of consumers in the pet market were found to be people born in the 1980s or 1990s, with some having spent nearly half of their income on their beloved household animals, the report noted.
"The rise of the market has signaled the diversified consumption patterns among young people, and embodied economic growth and social and cultural progress," said the newspaper.
However, soaring pet consumption has also reflected the social problems young people are facing, it said, adding increasing pressure in life and a sense of alienation from society made many young city dwellers turn to pets to ease their growing loneliness.
Such stress was attributed to excessive working hours and lack of leisure time among young Chinese.
The average leisure time for Chinese people is declining. In 2017, the average leisure time was 2.27 hours per day, and that for urban residents was even less, said the newspaper, citing a report released by the Chinese Academy of Social Sciences.