Insiders Gathered in Guangzhou to Support Grandeur World Pet Fair!
12

The News Conference of Grandeur World Pet Fair (GWPF) was successfully held in Guangzhou this September, gathering top industry players to have a warm-up for the upcoming pet shows.
Hosted by Guangdong Grandeur International Exhibition Group and Guangdong Pet Industry Association (GDPIA), the news conference called together leading industry figures from nationwide associations, related government agencies, outstanding enterprises, etc.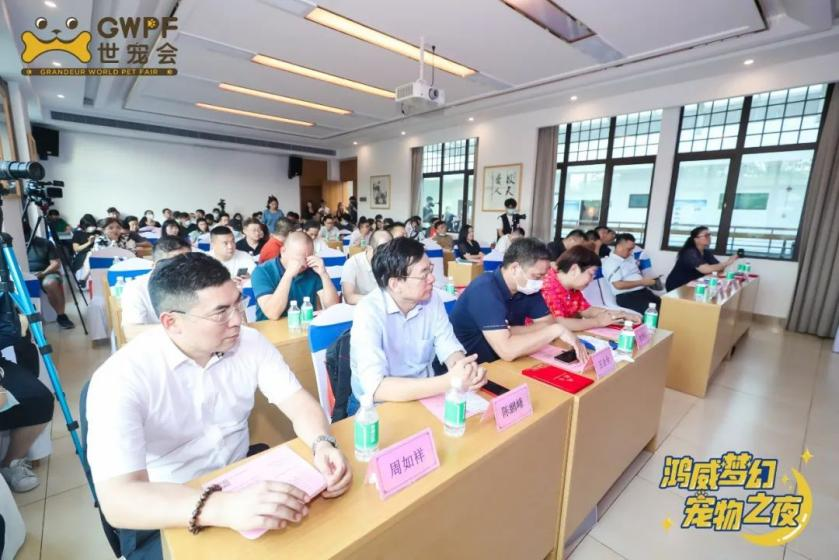 ∙Wang Jinquan, Chief Scientist of Pet Nutrition and Food Innovation Team, Institute of Feed Research of Chinese Academy of Agricultural Sciences
∙Mai Chunhua, Honorary Founder President of Guangdong Pet Industry Association (GDPIA)
∙Zhu Zhaochong, Vice President of Pet Industry Committee of China Entry-Exit Inspection & Quarantine Association and Executive Vice President of Zhejiang Imp. & Exp. Pet Food and Product Industry Association;
∙Chen Pengfeng, Advisor of Asia Small Animal Veterinary Association and Managing Director of Chinese Veterinary Medical Association (CVMA)
∙Chen Xiaowei, President of Fujian Pet Service Industry Association
∙Zhanglin, Secretary General of Pet Industry Branch of China Gift & Leisure Products Association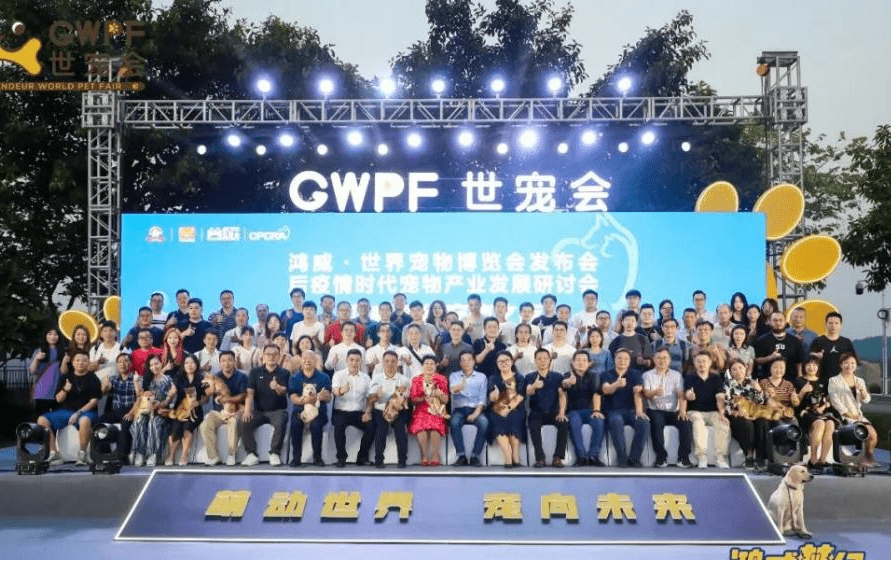 Explore the Vast Chinese Market With GWPF

Scheduled to take place in 10 major cities covering the fastest growing markets in China, GWPF is seen as a unique opportunity to tap into the pet economy.

New names were being added to the exhibitor list every day, including top-tier brands like H&H China, PFI, ISCO, Navarch, METZ, Mega Pet, UKDA, Meika, Bass Cat, Petdora, MORE MEAT, Dayang Pet Products, etc., of which many have booked booth for more than one show, as the organizer disclosed to media and insiders on site.