【Exhibitor News Flash】Hongxiang Protein Feed, JirPet and Jumao E-commerce
18


A big welcome to Hongxiang Protein Feed, the expert of nutritious and delicious dried pet snacks, for joining Grandeur World Pet Fair (GWPF)!
Hongxiang provides over 100 kinds of freeze-dried, sun-dried and hot-air-dried pet snacks, including dried freshwater/saltywater fish, dried chicken meat, dried beef bones, etc. 13 years of experience enables Hongxiang to quickly respond to orders whether at home or abroad. OEM/ODM services are also their strong suits. If needed, protein feed raw ingredients like beef powder, mutton powder, etc. can also be manufactured.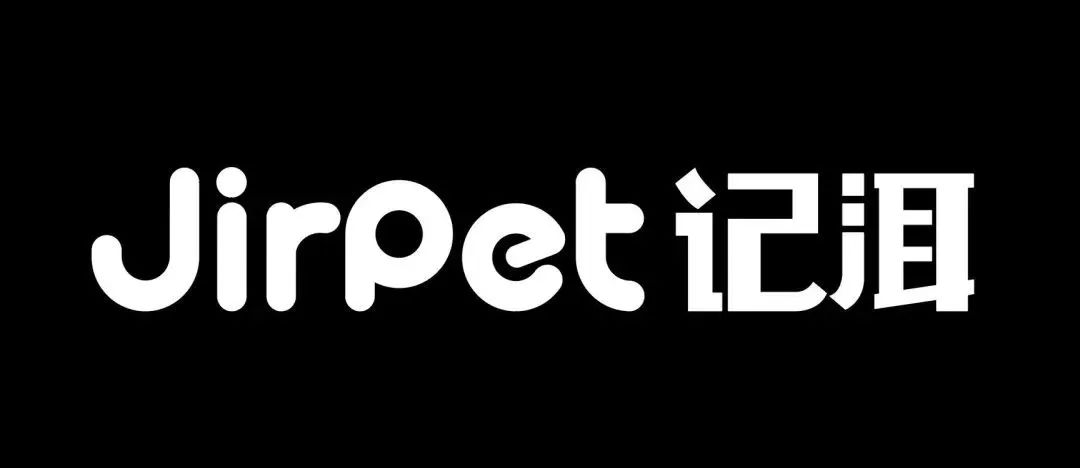 Guarding the health of your pet's skin and hair, JirPet will be showcasing their smart pet drying box at Grandeur World Pet Fair (GWPF)!

Powerful Ebm-papst fans from Germany to make the drying more efficient and thorough. Ultra sensitive smart sensors and leakage protector to avoid overheating and electric shock. A noise level as low as 43 db. Ozone sterilization to kill off 99.99% of E. coli, 99.99% of S. aureus and 91.09% of Phytophthora. A guaranteed lifespan of at least 25000 hours.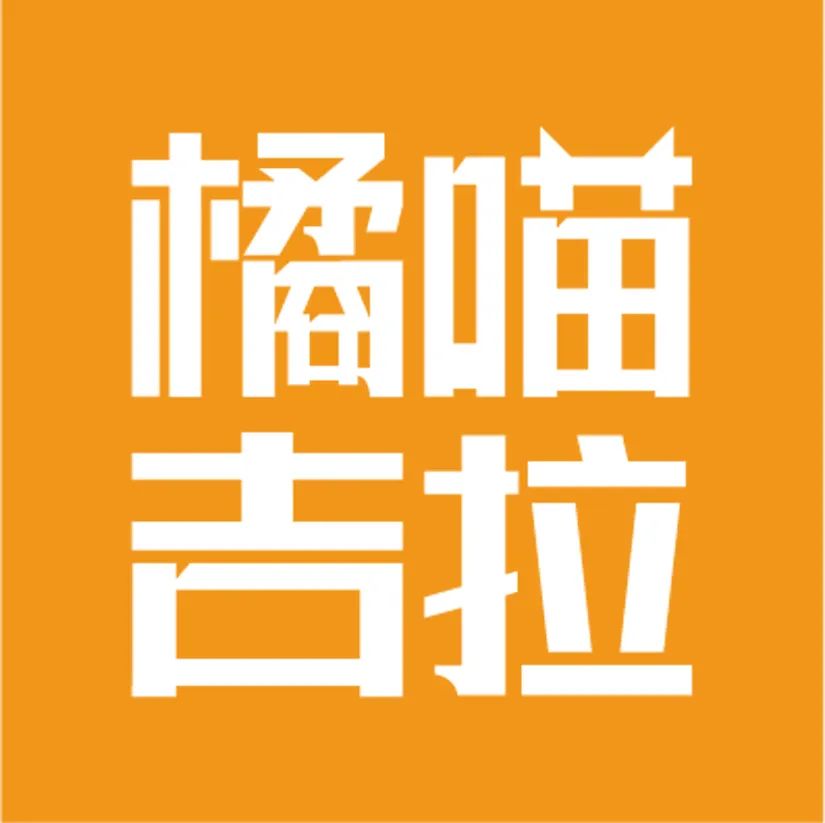 Fending off digestive problems with nutrient-rich and tasty cat food, Jumao E-commerce will make its grand debut at Grandeur World Pet Fair (GWPF)!

Insisting on using fresh quality meat only, they promise to add absolutely no meat powder, artificial protein or feed inducing agent. Containing low salt, low oil, rich vitamins and amino acids, their cat food is suitable for cats of all growth stages. Probiotics in their cat food formulas will safeguard our cats' digestive health, improve the digestive process, and promote healthy bowel movements.
For exhibitor/visitor registration, please don't hesitate to contact us!