Dogs and Pups Magazine / Cats & Kittens supplement-Celebrate LOVE- Eternal, True & Timeless and become a RESPONSIBLE PET PARENT
A Bi-monthly magazine for people who love Dogs & Cats-we promote RESPONSIBLE PET PARENTING. Started in 2004- the magazine is circulated all India-and has captured the hearts of people who love pets of all ages.
"Knowledge is treasure, but practice is the key it. " — Lao Tzu.
Embark on a fascinating journey of doing the right PRACTICE for your pet.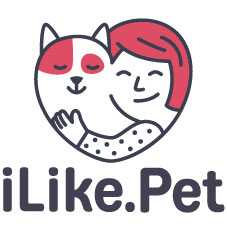 "iLike.pet — website and youtube channel about pets and wild animals. We publish unique video content, useful articles on the most relevant topics, personal pet owner's blogs, tips from world-famous experts, vets and zoo-bloggers. iLike.pet has under 20 thousands subscribers on social media. Including under 5 thousands on youtube channel and more than 10 thousands on instagram. iLike.pet partly available on english, we still working on it! But you can easily use automatic translation. :) We'll be happy to see you on our followers list!"